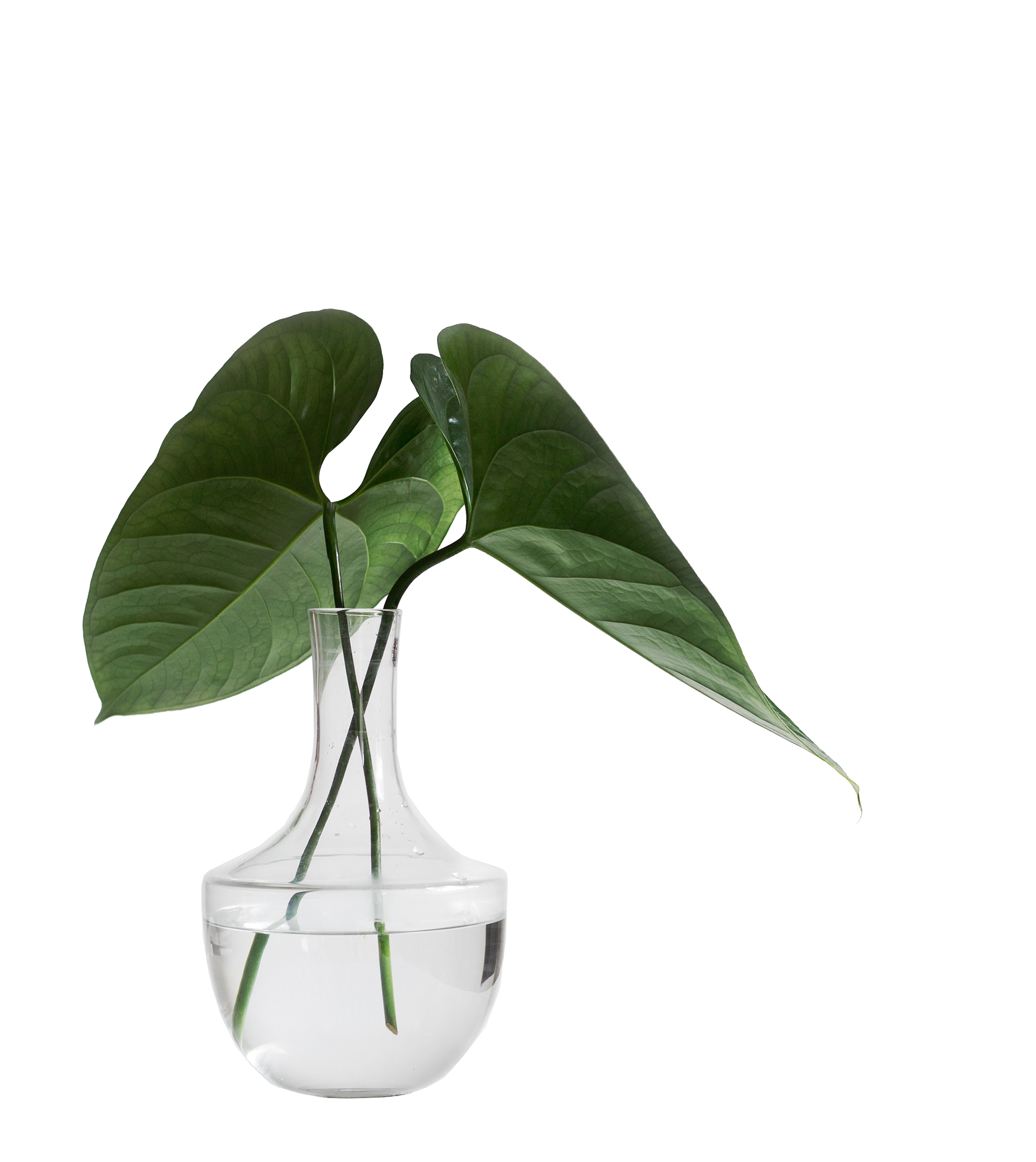 WHEN DID YOU START WRITING?
I started writing novels in between raising three boys. Due to the complexity of the interweaved story lines, all nine of the "Nowhere" novels were started and developed at the same time. 
DO YOU OFFER BOOK CLUB QUESTIONS?
Questions to ponder are written and published at the end of each novel. 
DO YOU HAVE ANY WRITING RITUALS?




I plan and write everything on a computer. With the Nowhere series, I plotted the entire community as an illustration, labeling who lived where, etc. I use an excel spreadsheet to keep all my intimate character details straight. 

​​​​​​​