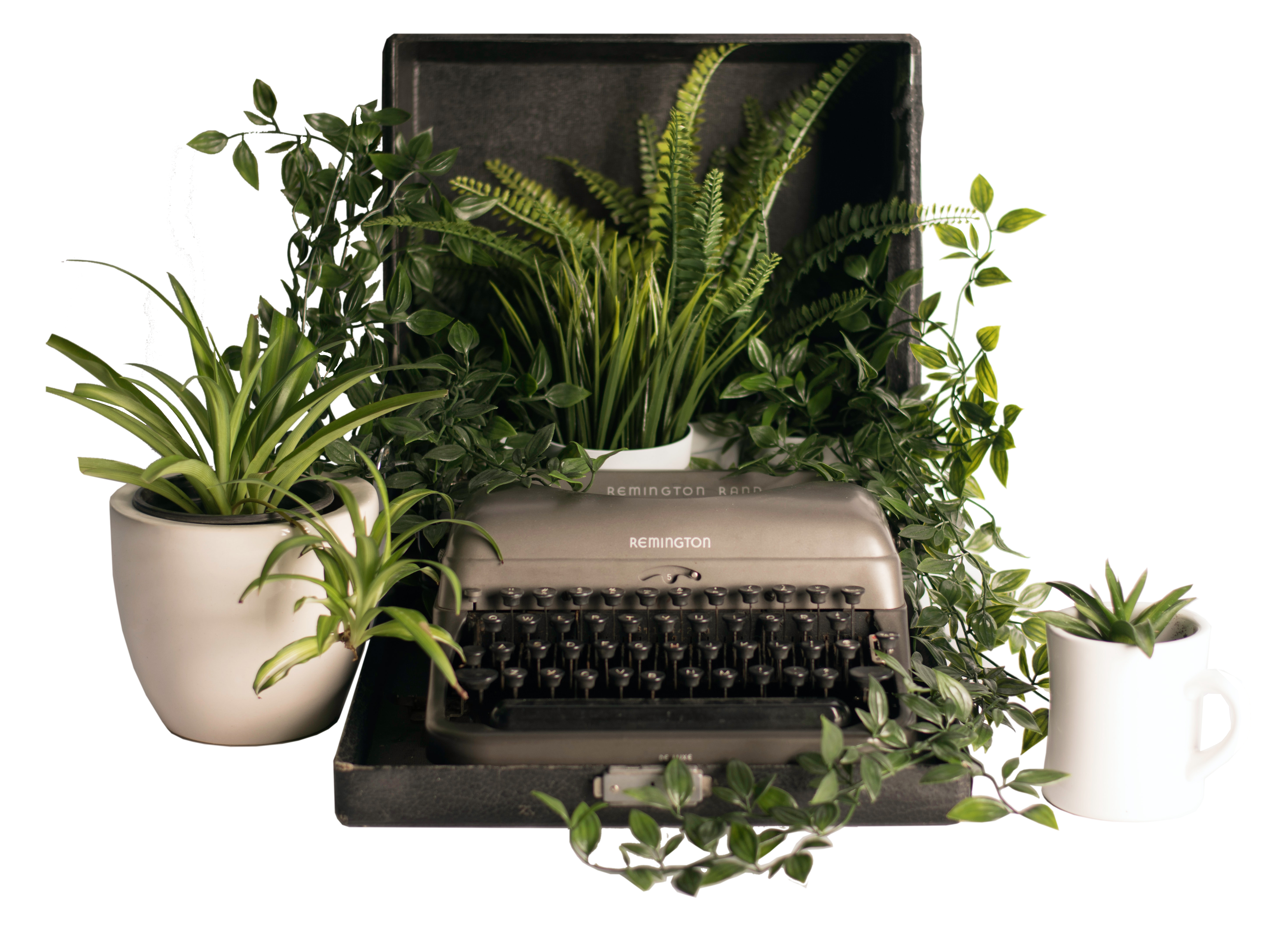 Hello and thank you for stopping by. I'm Meg. As a native of Chicago, I'm a die-hard Cubs fan. I'm not a fan of snow, so I ventured out to the west coast. My heart is drawn to the extremes, going back and forth from the ocean to the desert. When I'm not writing, I enjoy reading, running, hiking, and cycling.
I started writing to download all the thoughts in my head that were keeping me awake at night. Life struggles are real, and everyone has them. Not everyone deals with them the same way, yet most people have asked "What if" at some point in their life. The reality of life? We all have to determine what we find essential in life, what matters to us, and how to deal with the unacceptable things. I hope people find strength and maybe even clarity where it applies, from the failures my characters endure. Failures, after all, are nothing more than learning experiences. 
Most of my career has been spent in advertising, consequently meeting the love of my life. We've been married for over 15 years. We're very eclectic. We currently reside in Arizona, with our children and our bearded dragon, Mushu. While we embrace technology, we love the desert, hold family time dear, and respect nature. Unplug. Be in the moment, unless you're escaping reality by reading a good book. Thank you for your support.