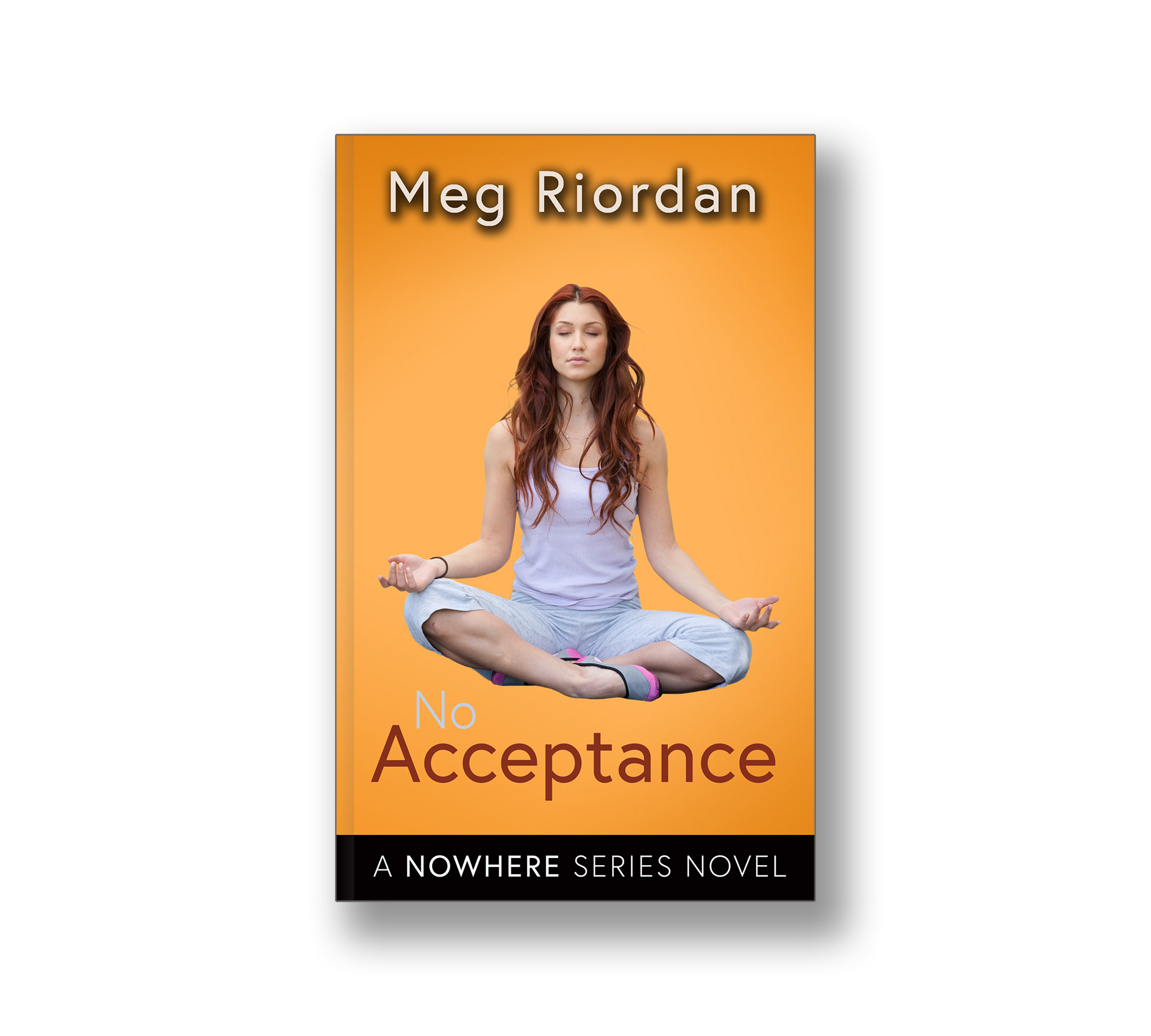 As resilient as Charlotte LaRowe is, she's suffering from compassion fatigue. Charlotte,  a social worker for the past ten years, shows innate professional-strength but personally suffers from grief, anxiety, and depression. Charlotte doesn't date because she's never dealt with her feeling of abandonment and rejection. When asked why she chooses to stay single, she always answers that she can't get over the sick feeling she could accidentally date her brother, and she wouldn't know. She was adopted at birth and never came to terms with it. For years she's unsuccessfully searched for her biological parents and to find answers about her past. She keeps people at a distance and likes it that way. She's a loner. Loners tend to observe, and this makes her excellent at her job. 
Investment tycoon, Sterling Ashworth, is on holiday from his home in Great Britain. Sterling, a distinguished English businessman, chooses to live alone and focuses all his spare time on philanthropy endeavors. Although Sterling graduated from Cambridge with a degree in law, he invests in London real estate, hedge funds, and owns one of the parent companies backing an incorporated bank in England. Sterling notices the little things, which tend to make people self-conscious. He's never found anyone he authentically connects with, accepting he'll live a life of solitude. 
On the worst evening of Charlotte's life, Sterling finds her crying at the lakes. Sobbing so hard, she couldn't tell him why, but he didn't care. He instantly felt the need to be there for her. She just spent the last thirteen hours dealing with the most disturbing home visits of her career. It was her first time visiting this specific family, and her appointment was necessary to follow-up on allegations of child abuse and neglect. The previous caseworker assigned to this family was fired for mishandling another case. A six-year-old boy and his four-year-old sister were found with nail gun holes in their feet, burns in the shape of keys on their shoulders, and bruises all over their torso and legs. Their Aunt laid decomposing against the wall. Charlotte was emotionally drained and exhausted. Sterling convinced her to go out to dinner with him. 
From their first encounter, Sterling felt a connection with Charlotte he's never felt with anyone else. Wanting to do something special for Charlotte, he decides to find her birth parents. Some secrets are meant to stay buried. Is Charlotte ready to deal with the reality of her past? Will the truth change her life forever?