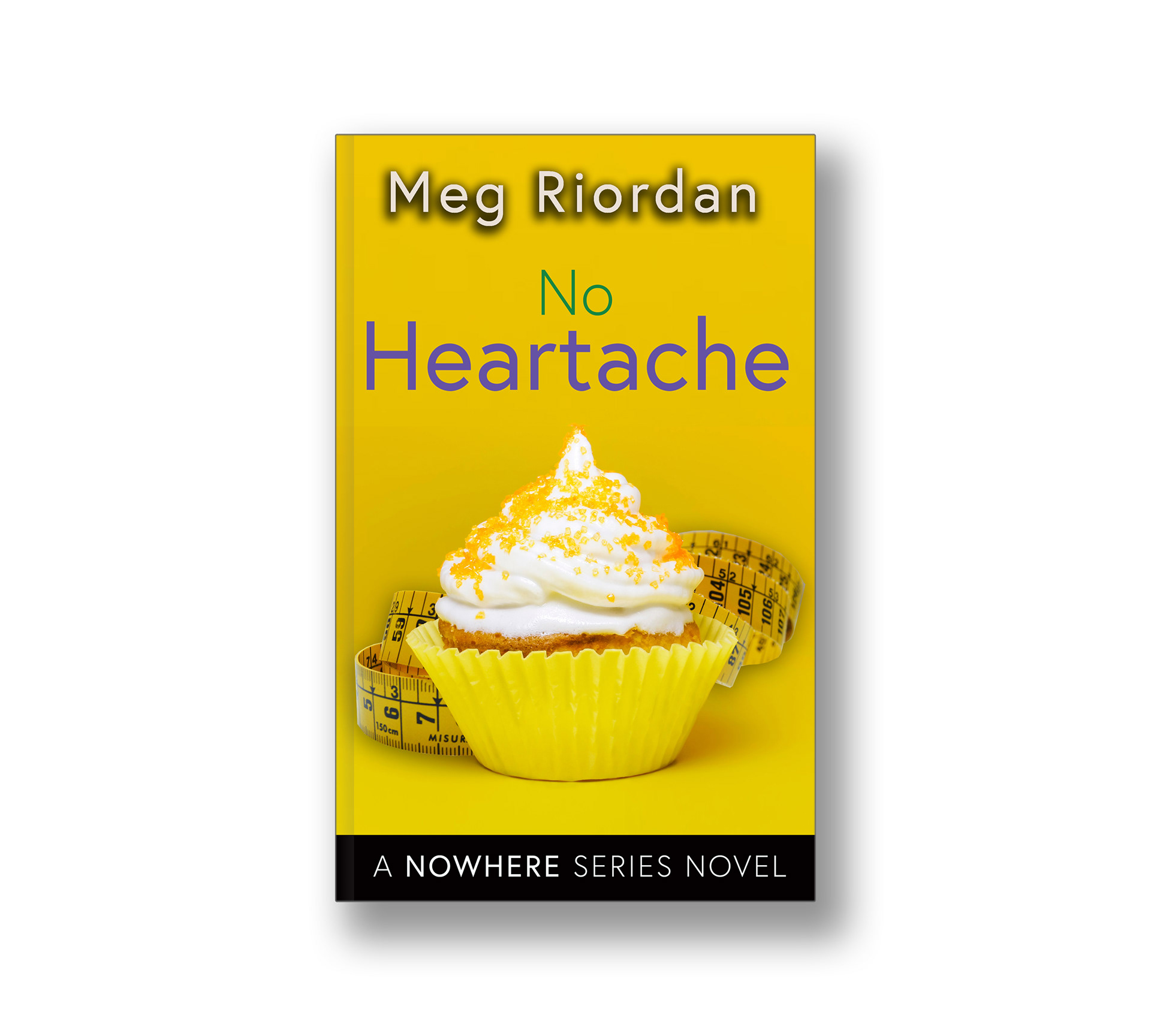 Emma Farrell should have been an accountant. She's always calculating. Calculating calories. Calculating pennies. Calculating reasons to get out of bed. Calculating her options. Calculating what she thinks her husband is going to do next. Calculating her odds of having a mid-life crisis.
Emma and her husband, Jeff, are the all-American family. They have two children and live in a nice little home. Jeff is a pilot and Emma works from home as an illustrator of children's books. She wears t-shirts, loves funny sayings, puts her family first, and is far more tolerant than the average woman. Emma's hobby is gardening. Jeff's hobby is women. In addition to their financial struggles, Jeff's hobby has put a significant strain on their relationship and has deepened Emma's depression. Jeff never has an explanation for his antics, even when one ends up on their doorstep.
When Jeff's need to be with other women brings on a separation, Emma uses the opportunity to start making changes to her life. Emma could never make up her mind, but life is forcing her to make executive decisions. Can Emma live with the heartache Jeff caused? Does she like the idea of living life without Jeff? Does she prefer moving forward without him? What are the odds they can work out their differences and learn how to sweat the small stuff?