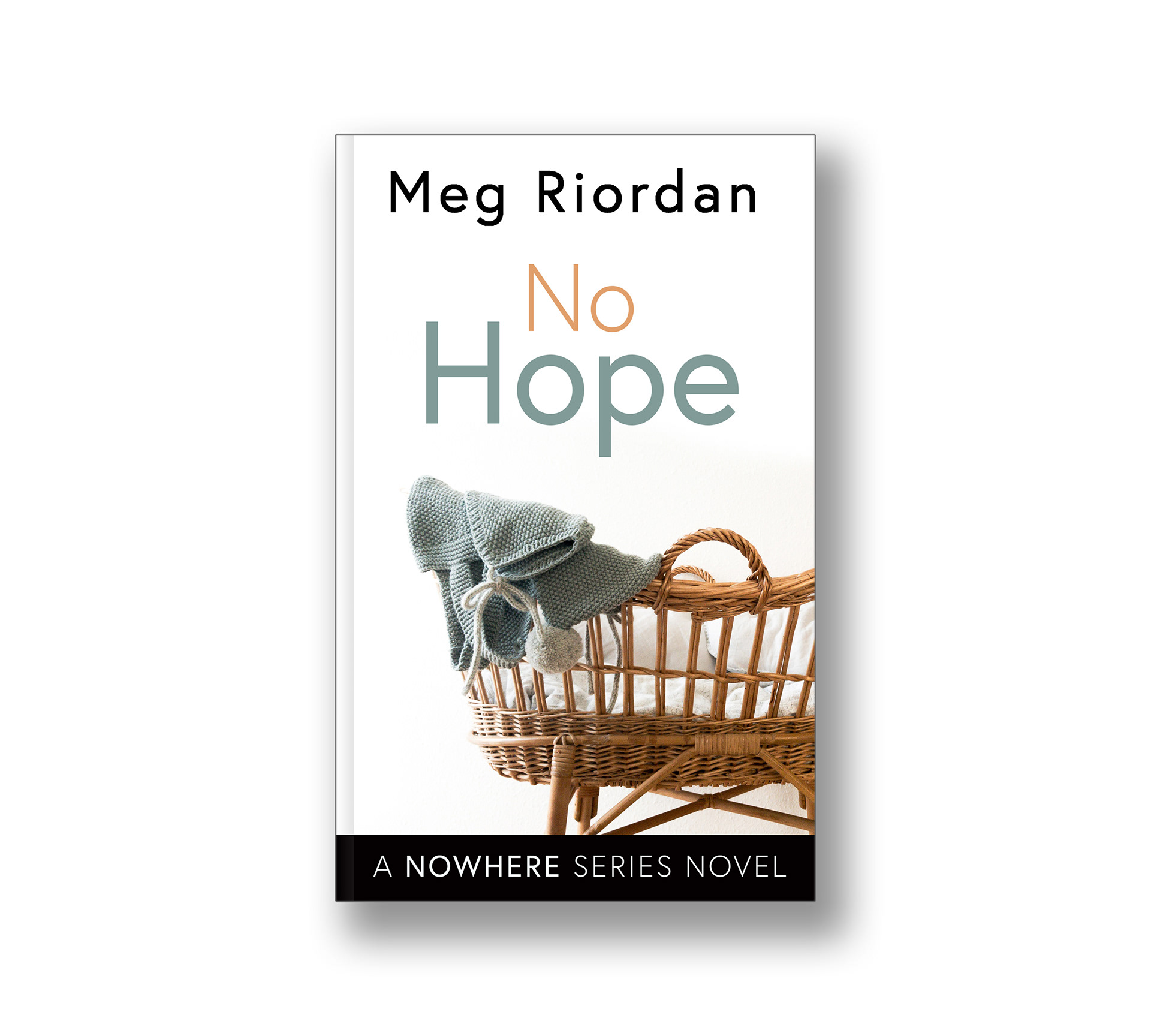 Dawn Patterson has a close-knit group of friends. She feels blessed because they all live a great life. She attends their kid's birthday parties, fully aware they're already planning their child's next birthday party theme before the candles are blown out on cake currently in front of them. She envies them. Dawn and her husband don't have this luxury.
Their son, Lucas, has been sick for so long, they never stop to think past today. She does spend time daydreaming about the past: about when she and Bradley first met, when Bradley proposed, their wedding day, when she found out she was pregnant, and when Lucas was born. She's thankful God gave her such beautiful moments. 
Now Dawn prays for her sanity. She prays for Lucas to get well. She prays for her mom, who has dementia. She prays for Bradley's dad, who has Parkinson's disease. Every night she talks to God. She tells him she understands he's not going to give her more than she can handle but begs him to give her a break. Dawn struggles to keep her little town bookstore afloat in a brick and mortar world competing with digital books
and online ordering. But one Sunday, life was perfect. The Patterson's went to church. Lucas was happy, full of energy and feeling good. Dawn's mom remembered her. The bookstore net sales for the day were enough to keep the store afloat for the whole month. Bradley surprised Dawn with a candlelit dinner in the backyard, followed by dancing in the grass. Dawn went to bed relaxed. Dawn went to work Monday morning, happy and feeling carefree. With all the stresses in life, they still find time to keep their lives afloat. ​​​​​​​

By the afternoon, her world came crashing down when Bradley stopped by the store. Bradley, who has worked as an engineer for the past ten years, was furloughed. Bradley, who kept the family afloat, held the insurance for the whole family and was now out of a job. Dawn's lost. How do you keep your faith alive when you're out of hope?