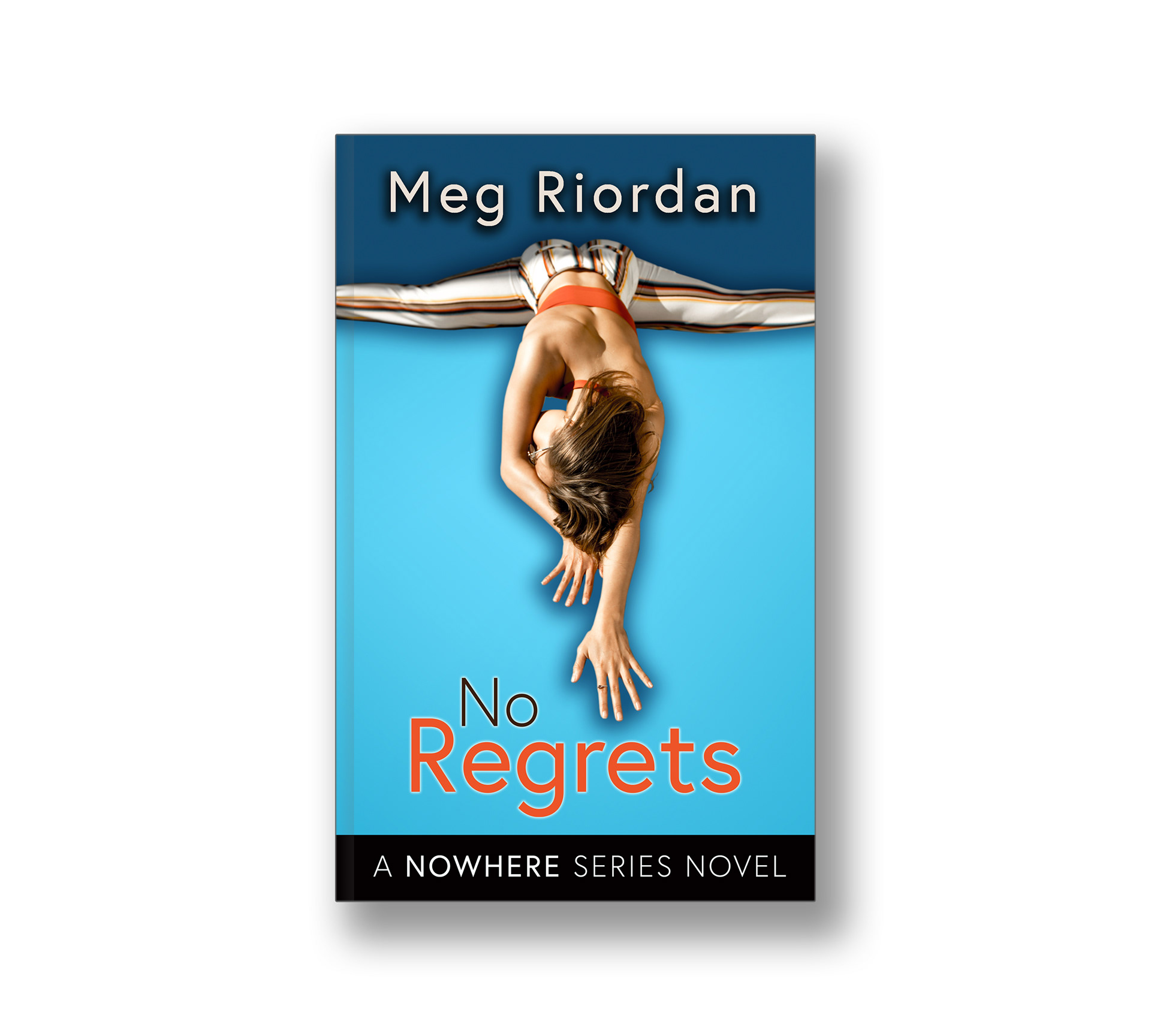 Checklists. Schedules. Organization. Planning. All part of Sydnee's DNA. Sydnee, originally from New York, is quick-witted and has a sharp tongue. All attributes that make her an excellent lawyer. She controls her life the same way she commands the courtroom. Her husband, Galvin Devereaux, is a mild-mannered, laid back, police officer. They say opposites attract, and nothing could be farther from the truth. They met at a Yankee's versus Met's baseball game. Sydnee, being a die-hard Yankee fan, and Galvin was born into a Met's family. When a thug steals Sydnee's purse, Galvin tackled him. Sydnee didn't plan on falling in love with a Met's fan, but this act of kindness took her by surprise and rocked her world.
They have two beautiful children, Noah and Whitney. She planned both conceptions. She plans all their vacations.  She maintains six calendars to keep the family running: home events, work events, school schedules, one for sports practices and games, her fitness routine, and menu planning. On the home calendar, in fifteen years and ten days, there's a retirement party planned. That's the year day they're both retiring and moving to the Bahamas.
Sydnee wasn't planning on any hiccups, especially an unexpected phone call that would change her life. Sydnee prepares for every case, and she reacts quickly. Sydnee's preparation keeps her confident, but there's a difference between being focused on what's happening in the moment and living in the moment.  Notwithstanding all her planning, will she keep it together when an unpredictable event occurs? How will she keep her head above water? How does one plan for life's uncertainty? Will she ever find order in the chaos she's living now?