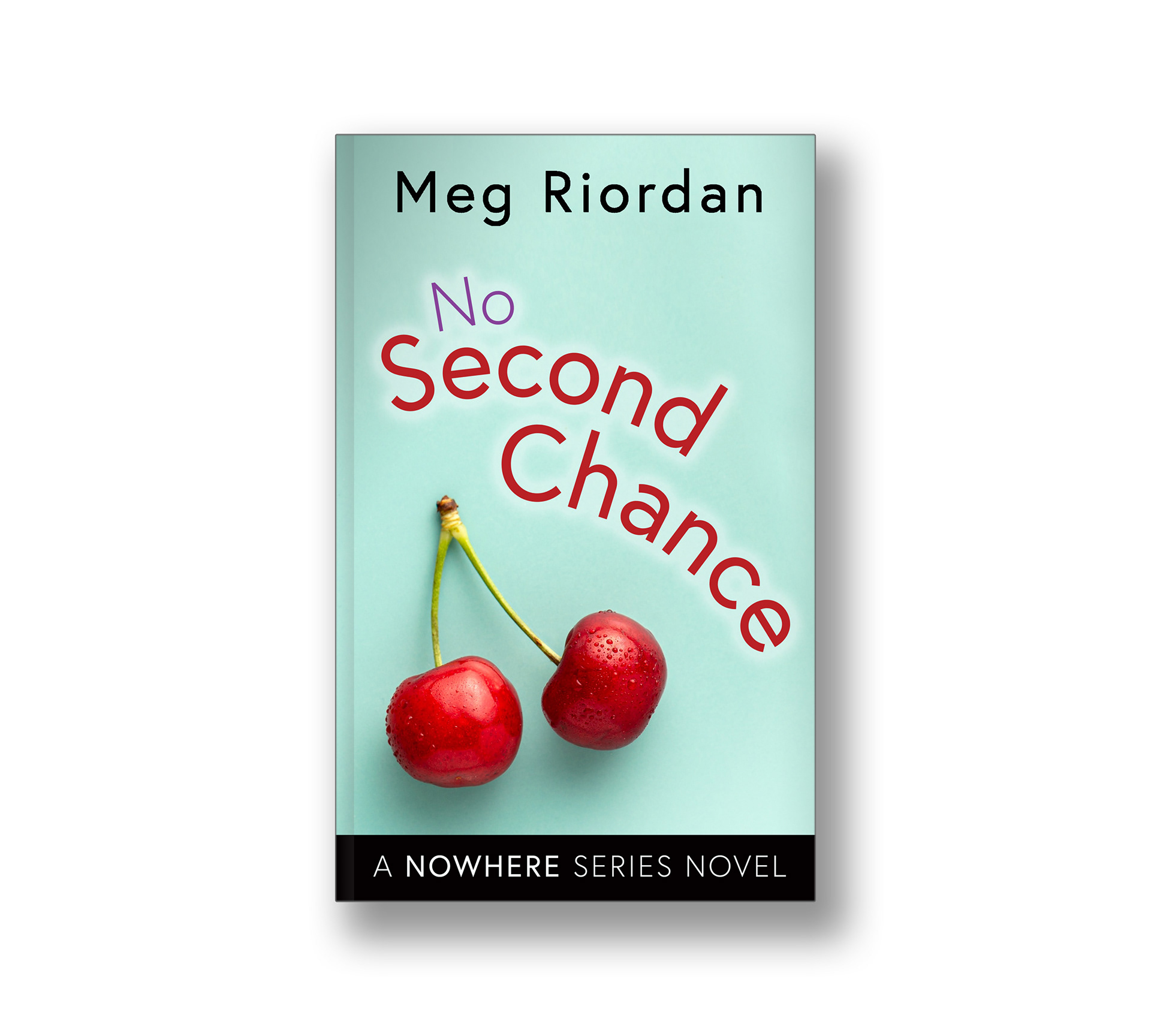 Ann and Michael McAllister are a picture-perfect couple. They started dating in their senior year of high school, and they've never been apart. They're both simple, but successful business people. Ann runs the local bed and breakfast and boutique gift store. Michael is the town's only Optometrist. They live in the most significant home on the lake with their daughter, Sarah. The McAllister's do everything together; their busy lives are completely intertwined. 
The McAllister's are a household name in their sleepy little town. Ann always transforms her house and bed and breakfast into seasonal showcases. She hosts magnificent parties, which become the talk of the community for weeks afterward. She's president of the homeowner's association, an active member of Sarah's school's PTO, her Troop
leader, while Michael is president of the Western Optometric Association. They have their annual date at the celebrity pro-am PGA tour. As a family, they have taco Tuesday and fish Friday at least twice a month, and game night every Saturday when the calendar isn't full.
Life was grand until it became complicated by Ann muttering the simple word, "So?" Little by little, Ann starts losing interest in all the things happening in her life. So, what would happen if she would have dated another person, like Logan? Logan was hopelessly trying to get her to go out with him their Junior year before starting to dating Michael. Ann begins to feel a strong desire to listen to her soul when she notices some odd purchases on their credit card: a music store, a watch store, gym membership fees, and the local jewelry store. After confronting Michael about the purchases, she learns Michael is questioning his own life. 
Michael confesses he's feeling like middle-age is creeping up behind him. He decided he wanted to learn how to play the saxophone, he joined the gym to combat his metabolism, he bought Ann a diamond necklace for their upcoming anniversary, and he felt the desire to repair his grandfather's watch. 
When Michael pushes back his sleeve to show her the watch, she realizes he has a tattoo on his arm. Again, she wonders, "So?" Does she even care? Have they both been avoiding reality for so long, they have no idea what they deem fulfilling anymore? Will they get out of the rut they've found themselves in? Are their best years behind them?