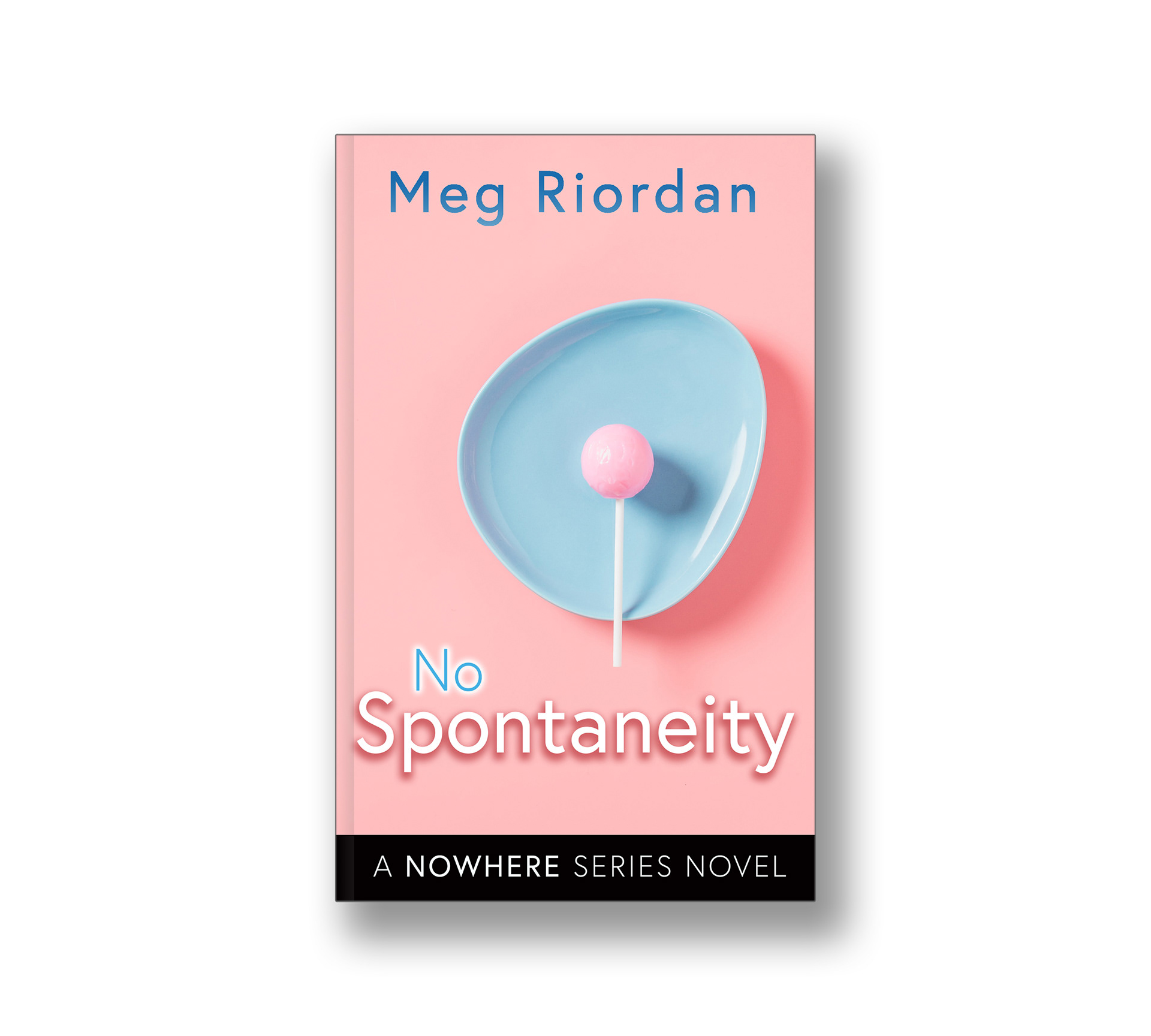 The morning coffee. The forgotten kiss out the door before work. Cut the grass. Do the dishes. Mop the floors. Fill out the family calendar and text each other about another missed date night. Jason and Jessamine have three children, and they're both business owners. Jason owns the Krueger's Moonlight Roof Top restaurant. He's always busy with food orders and filling in for an employee who calls in sick. Jessamine, a psychiatrist, running her practice, doesn't have time to breathe either. Although she'll get irritated when she dyes her hair and Jason doesn't notice, she understands. It's just life.
Jessamine and Jason are celebrating ten years of marriage, and they struggle with keeping life exciting. They secretly wonder how they got into such a rut. Instead of sharing her concerns with Jason, she confides in her girlfriends. During a morning, run the girls come up with a way to keep life interesting. Together they make a pack and come up with a plan to spice up all their marriages, but they end up stirring the pot. The girls' mischievous actions make some of the husbands happy while making others suspicious of each other.  
When Jason believes Jessamine is having an affair, they realize they're not being honest with one another. Each realizes they have unfulfilled feelings. Will the Krueger's ever let their guard down enough to be unpredictable? Will their fear of their partner's rejection stop them from learning what they enjoy? Will the Krueger's continue to struggle with intimacy?