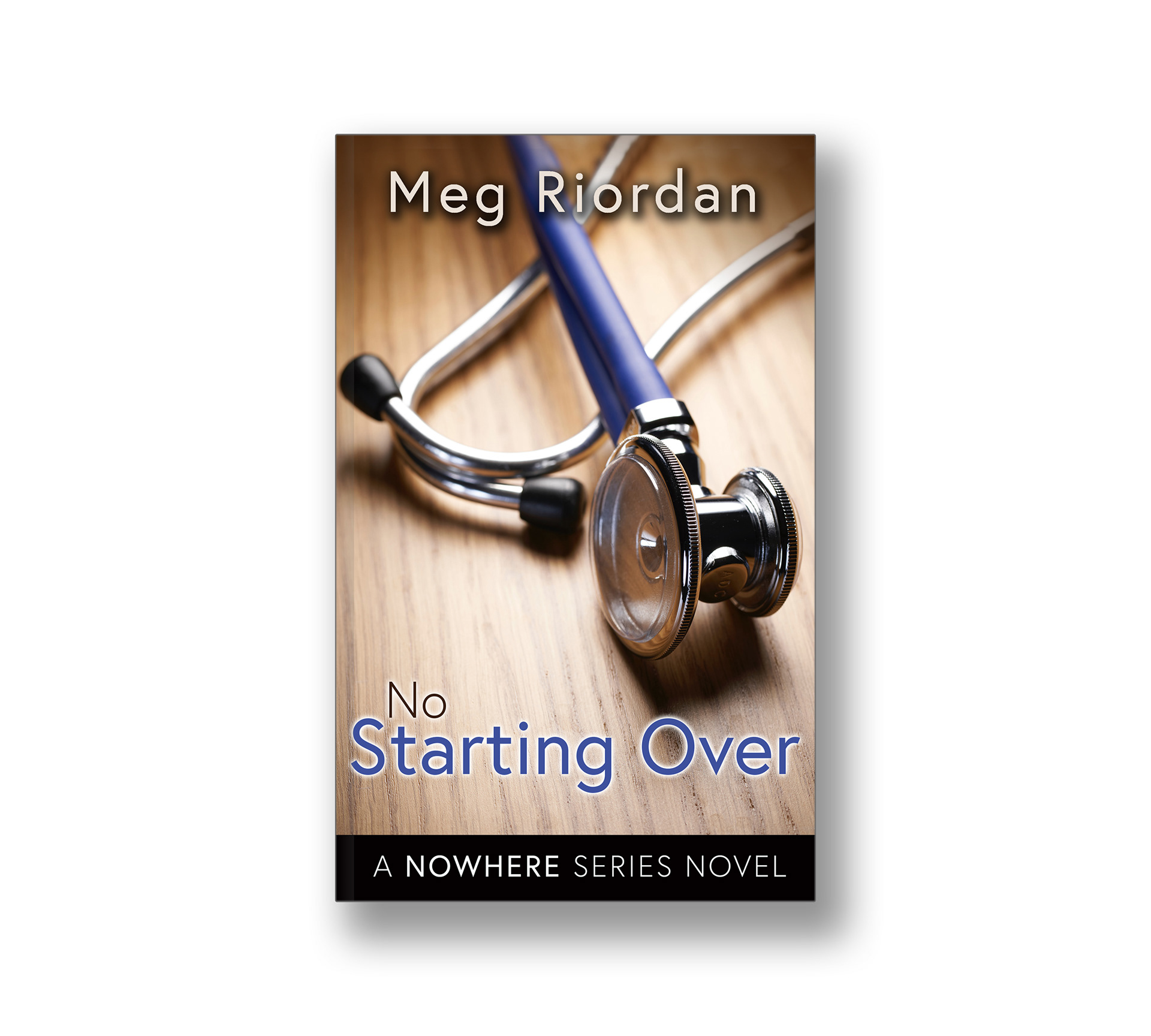 Nathan and his wife, Olivia, have been married for a long time. Nathan fell in love with Olivia, his Brazilian goddess, when she was in the States for a hazardous-waste management conference. She quit her job with a Geosynthetics company as a Spanish translating quality control/assurance consultant, never returning to Brazil. Olivia, now an Environmental Engineering professor at the state university, made tenure several years ago.
They know one another like the back of their hands. Olivia makes sure Nathan watches his salt intake and makes sure he doesn't eat too much salt. She picks up his clothing from the dry cleaners, schedules his racquetball games, and hosts, and heads the urology association's primary fundraiser to benefit the local blood disorder and cancer center.
The Estrada's have two children, and both are in college now. Mishel is working on his masters, and Lily is working on her undergrad degree. The family all meets up for church on Sunday, followed by the family Sunday brunch because nothing is more important than family. The empty-nesters make their home in Del Sol, for most of the year, but they have a cabin in Prescott for the summer months. In the winter, they head out to Flagstaff to ski at the Snowbowl. They have q perfect life.
Nathan is a urologist who witnesses routine kidney stones, urinary tract infections, and intercourse related injuries, including sprains and penile fractures. Will he adhere to the patient confidentiality laws or see justice when one case turns his life upside down? Who protects the other half of the lie?
When circumstances force Nathan to start over, he faces life's hard truths head-on. While he's putting his world back together, he realizes there's no button to erase his parts of his life. Cornered, he realizes he has to tell the truth. Will he have to start over again, and at what cost?