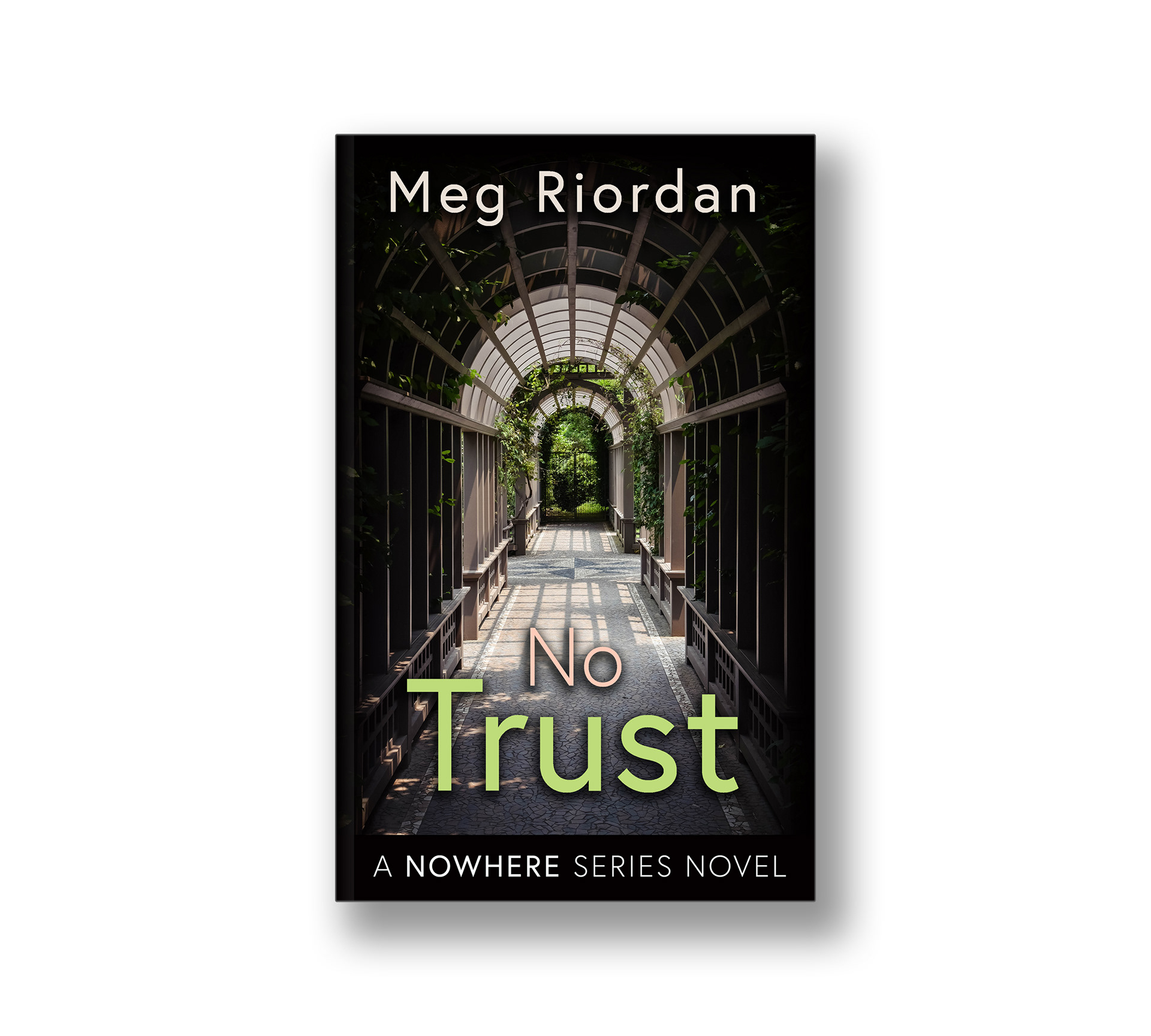 Are we capable of change? Aaron Clark doesn't believe so. Aaron left Australia years ago to move to Arizona. He settled in a little community called Del Sol, affectionally called the "middle of nowhere" by its residents.  Aaron considers this the community's best attribute because he isn't a people person. The move was triggered from a harsh breakup, leaving him an irrevocably pessimistic man with a sarcastic attitude
and no faith in humanity. He was never one to love easily, but when he did, he loved with all his heart. Now he finds it easier to live life from a distance.
He's a handsome, brilliant doctor without an empathetic bone in his body. Everyone in the
community loves him because he's a natural problem solver. As their doctor, he knows all their little secrets, so at best, he tolerates their existence outside of the office. He keeps a particular façade when he's around his best friend Michael and his wife Ann, but deep down, he's miserable. Aaron isn't sure what the meaning of life is anymore. He's super lazy, but when he sets his mind to doing something, he does it 110%.
On the way home from a party, he finds a journal on a park bench. Aaron's initial response was to toss it out, but deep down, he wants to do the right thing. He takes the journal home and starts reading it, trying to identify the rightful owner. By reading the journal, he's prompted to question his own life. With a new outlook on life, he begins his journey to find the author who changed his life. While changing his mindset, he starts encountering challenges he never anticipated. Will Aaron find the strength to overcome the obstacles, or passively give in to the fate he's been dealt?