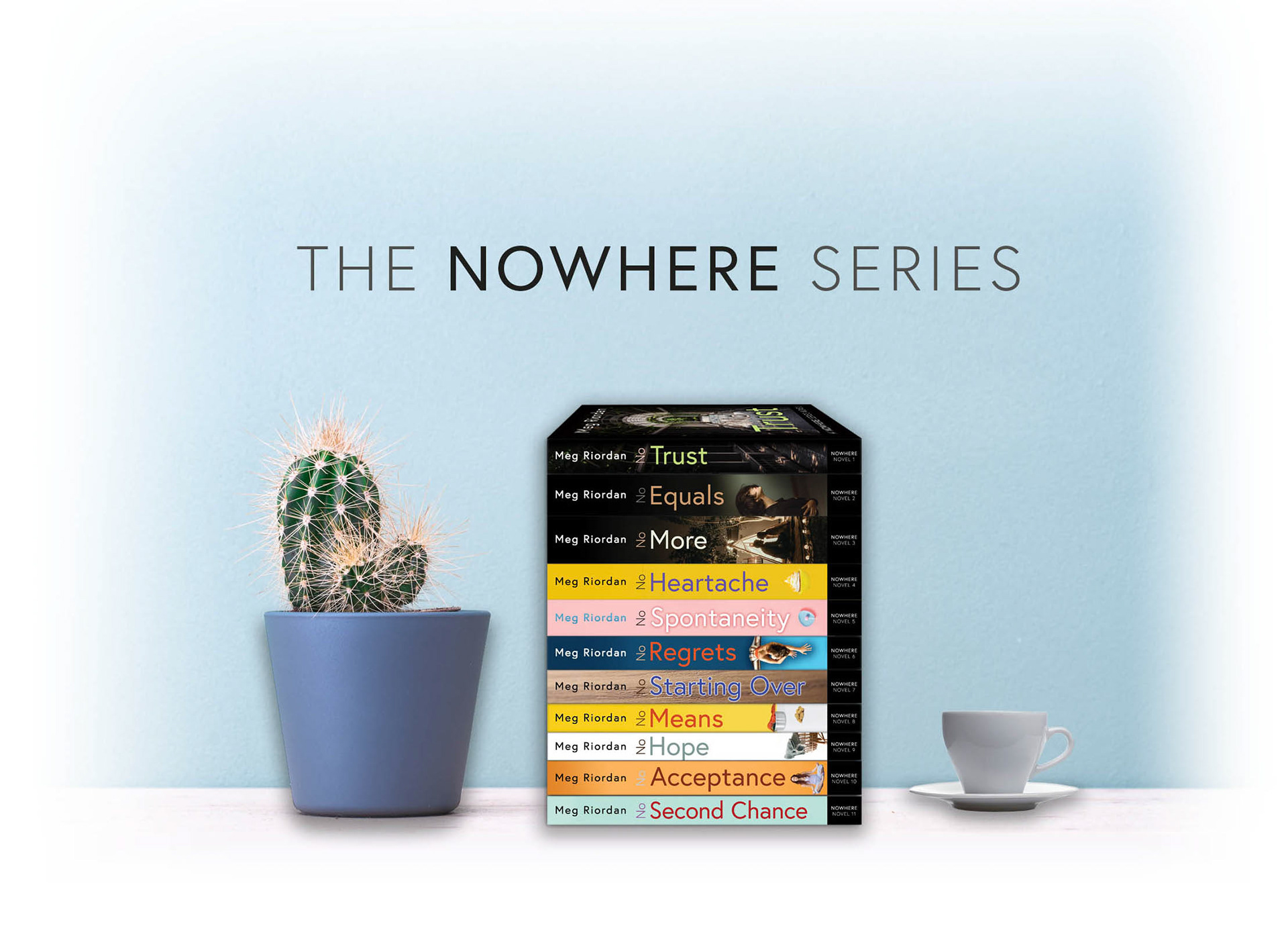 Nestled past the mountains of Arizona is a small, upper class community called Del Sol. The self-contained community represents utopia for the 3,767 residents who call Del Sol home. The quaint community centers around two lakes and half a dozen hiking trails. The surrounding mountains protected from community from the monsoon storms. Streets are lined with palm trees, large sidewalks allow for walking to stores, restaurants, schools and community events.
Although it's miles past the outlying cities adjacent to Phoenix, people never leave. Residents joke they live in the middle of nowhere, and consequently, if anyone asks where they live, they say "In nowhere USA." The residents take pride in their hard-to-find community. The crime is low, and the economy is always thriving. The residents share a genuine connection with one another, know their neighbors and help one another out.
In an era when most people never interact with the people who live next to them, Del Sol residents take pride in their old fashion ways. Neighbors keep an eye out for one another, bring one another food in times of need, take each other's kids to school, and help jump start a dead car battery. In Del Sol, street parties are common and community events are constantly happening. Movies under the stars. Easter egg hunts. Art Festivals. Community garden. Farmers market. Book clubs. Car shows. Neighbors are more than just neighbors: they consider themselves one big family made up of perfect little families. They protect one another, after all, they know everything about one another. Or do they?